Karla Williams
PhD, BSc
Associate Professor (tenure)

Accepting Graduate Students
Yes
About
Dr. Williams received her PhD from the University of Guelph in 2013. She completed her postdoctoral fellowship at Western University and is now an assistant professor at UBC Pharmaceutical Sciences.

Dr. Karla Williams' research program is focused on cancer metastasis and the development of evidence-based medicine for non-invasive methods of cancer detection and monitoring. Dr. Williams studies the cellular and molecular mechanisms driving tumor cell metastasis and is exploring the use of extracellular vesicles to help detect and diagnose cancer. The overall goal of Dr. Williams' research is to enhance our understanding of tumor cell metastasis, identify and validate potential therapeutic targets, and develop non-invasive biomarker-based tests to improve the clinical management of cancer.
Awards
Canada Research Chair in Oncology. 2018-2028

Michael Smith Foundation for Health Research. Scholars Award. 2018-2023.

Canadian Institutes of Health Research. Postdoctoral Fellowship. 2015-2018.

Breast Cancer Society of Canada. Postdoctoral Fellowship. 2014.
---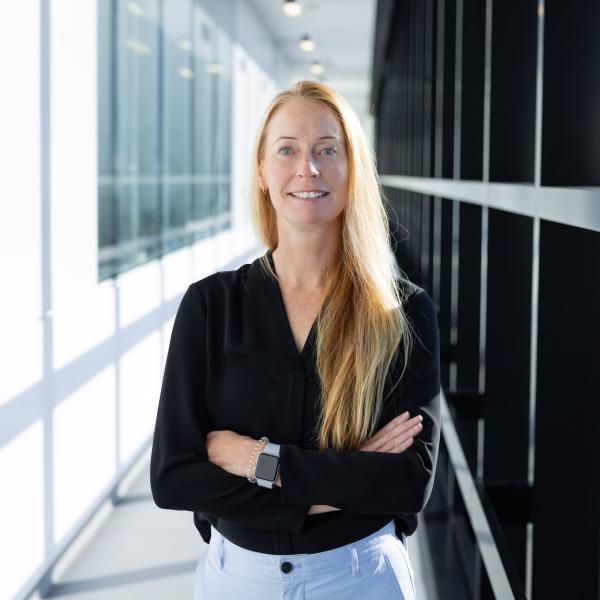 Contact Details
Office 5504, Pharmaceutical Sciences Building