Karla Williams
BSc, PhD
Assistant Professor

About
Dr. Williams received her PhD from the University of Guelph in 2013. She completed her postdoctoral fellowship in surgery at Western University and is now an assistant professor at UBC Pharmaceutical Sciences.
Dr. Karla Williams' research program is focused on cancer cell dissemination and the development of evidence based medicine for cancer detection and prognostication. Dr. Williams studies small invasive structures termed invadopodia to define their role in metastasis and is investigating potential applications for targeting them to prevent, or stabilize, metastatic disease. In addition, her research is exploring the use of extracellular vesicles to help detect and diagnose cancer. She uses nano-scale flow cytometry to analyze extracellular vesicle biomarker composition for the development of evidence based tests capable of directing patient treatment.
Awards
"Scholars Award." Williams K. Michael Smith Foundation for Health Research. 2018.
"Postdoctoral Fellowship Award." Williams K. Canadian Institutes of Health Research. 2015.
"Postdoctoral Fellowship Award." Williams K. Breast Cancer Society of Canada. 2014.
"Postgraduate Scholarship-Doctoral." Williams K. Natural Sciences and Engineering Research Council. 2009.
Grants
"Atypical Glycan Based Liquid Biopsy for Risk Stratification in Early Breast Cancer." Williams K (PI), Watston P (Co-PI). $300,000. GlycoNet. 2018-2020.
"Glycan synthesis in breast cancer progression and as potential biomarkers for risk stratification. Williams K (PI), Nitz M (Co-PI). $600,000. US Department of Defense. 2016-2019.
---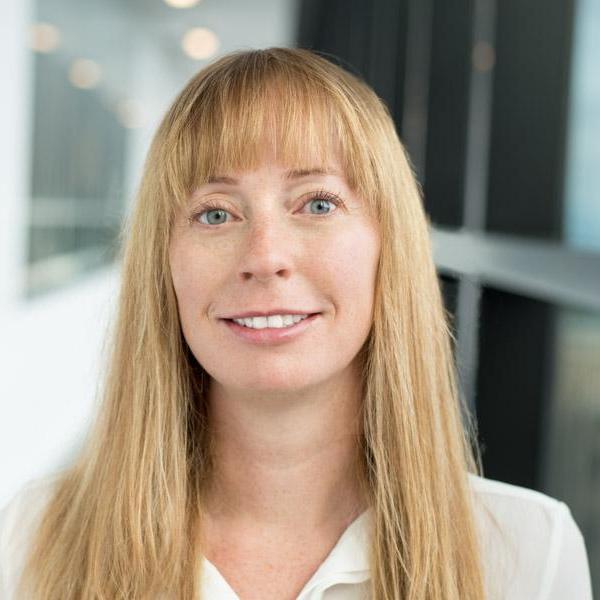 Contact Details
Office 5504, Pharmaceutical Sciences Building