Thomas J. Velenosi
PhD
Assistant Professor

Accepting Graduate Students
Yes
About
Dr. Velenosi received his PhD in pharmacology and toxicology from Western University. He completed his postdoctoral fellowship in the Laboratory of Metabolism at the National Cancer Institute (National Institutes of Health), and is currently an assistant professor in the UBC Faculty of Pharmaceutical Sciences.
The Velenosi lab is focused at the intersection of pharmacology and metabolomics, using pharmacometabolomics to deepen our understanding of drug treatment response and toxicity during cancer therapy. His lab applies mass spectrometry-based metabolomics, lipidomics and stable-isotope metabolic flux analysis to identify and characterize biomarkers and therapeutic targets. Their approach is to determine the mechanisms of metabolic biomarker production and response to drug treatment using highly translational cancer models.
The discovery and validation of metabolite and lipid biomarkers is supported by a combination of analytical techniques and bioinformatic tools to analyze metabolomics and lipidomics data. The Velenosi lab strives to develop computational methods that will uncover novel metabolite and lipid identities as well as improve metabolic flux analysis.
Ultimately, the Velenosi lab aims to bridge the gap between biomarker identification and assessing clinical validity to facilitate personalized therapy and improve outcomes for cancer patients.
Publications
Velenosi TJ†, Krausz KW, Hamada K, Dorsey TH, Ambs S, Takahashi S, Gonzalez FJ†. Pharmacometabolomics reveals urinary diacetylspermine as a biomarker of doxorubicin effectiveness in breast cancer. NPJ Precis Oncol 2022 Oct 7;6(1):70. PMID: 36207498
Velenosi TJ, Ben-Yakov G, Podzsun M, Hercun J, Etzion O, Yang S, Nadal C, Haynes-Williams V, Huang WCA, Gonzalez-Hodar L, Brychta RJ, Takahashi S, Akkaraju V, Krausz KW, Walter, Cai H, Walter PJ, Muniyappa R, Chen KY, Gonzalez FJ, Rotman Y. Postprandial plasma lipidomics reveal specific alteration of hepatic-derived diacylglycerols in non-alcoholic fatty liver disease. Gastroenterology 2022 Mar 10;S0016-5085(22)00235-9. PMID: 35283114
Brocker CN, Velenosi TJ, Flaten HK, McWilliams G, McDaniel K, Shelton SK, Saben J, Krausz KW, Gonzalez FJ, Monte AA. Metabolomic Profiling of Metoprolol Hypertension Treatment Reveals Altered Gut Microbiota-derived Urinary Metabolites. U Hum Genomics. 2020 Mar 11;14(1):10. PMID 32160915.
Velenosi TJ, Thomson BK, Tonial NC, RaoPeter AAE, Mio MA, Lajoie GA, Garg AX, House AA, Urquhart BL. Untargeted metabolomics reveals N, N, N-trimethyl-L-alanyl-L-proline betaine (TMAP) as a novel biomarker of kidney function. Sci Rep. (2019) May 2;9(1):6831. PMID 31048706
Awards
Postdoctoral Fellowship, Canadian Institutes of Health Research, 2018 

Canada Graduate Scholarship - Doctoral (CGS-D) Award, Natural Sciences and Engineering Research Council of Canada, 2012
---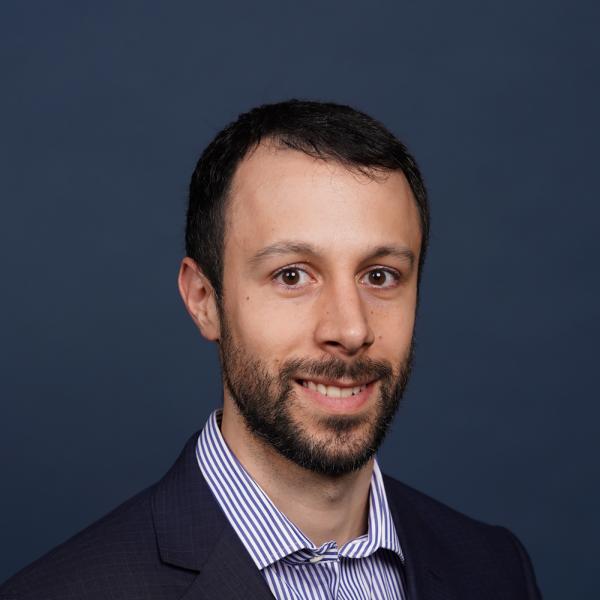 Contact Details
Office 5510, Pharmaceutical Sciences Building